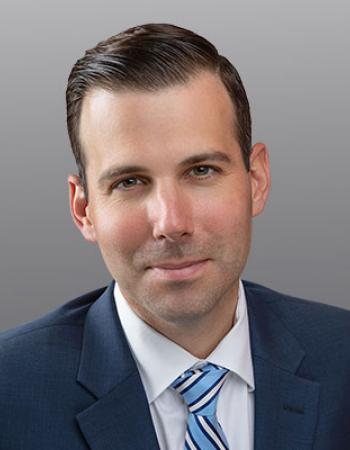 William R. Hotchkiss, MD
Board-Certified, Fellowship-Trained Spine Surgeon
Areas of Interest:
Cervical, Thoracic & Lumbar Spine Disorders, Spine Athletic Injuries

Please Note: If this is an emergency CALL 911 IMMEDIATELY!! The Carrell Clinic ™ does not provide emergency services to patients. If you are calling after our normal business hours, leave a message with one of the coordinators, someone will contact you the next business day.
For all appointments and inquiries, please call (214) 220-2468
We are happy to hear from you. Please contact us using the information below:
The Carrell Clinic™
9301 North Central Expressway
Tower One
Suite 400
Dallas, TX 75231
The Carrell Clinic Frisco
3800 Gaylord Parkway
Suite 710
Frisco, Texas 75034
Parking
We have complimentary parking located in the garage adjacent to our building. Valet parking is also available for a fee.
(214) 220-2468
(469) 232-9738
info@carrellclinic.com
www.williamhotchkissmd.com
Note: When sending information to the Carrell Clinic, please do not send personal information such as your date of birth, social security number, or identifying information. The Carrell Clinic™ strives to ensure you and your information remain protected and HIPAA compliant at all times. When sending an email to us, please provide a brief description of your issue or condition and only the information necessary to enable us to contact you.