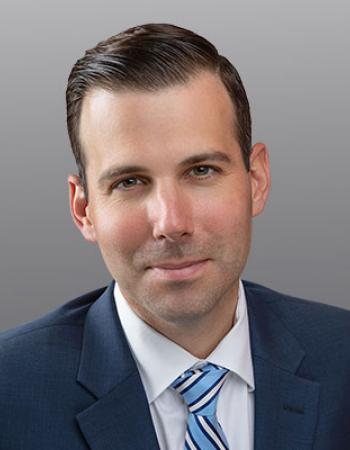 William R. Hotchkiss, MD
Board-Certified, Fellowship-Trained Spine Surgeon
Areas of Interest:
Cervical, Thoracic & Lumbar Spine Disorders, Spine Athletic Injuries

General Appointment
Please Note: If this is an emergency CALL 911 IMMEDIATELY!! The Carrell Clinic ™ does not provide emergency services to patients. If you are calling after our normal business hours, leave a message with one of the coordinators, someone will contact you the next business day.
For all appointments and inquiries, please call (214) 220-2468
We are happy to hear from you. Please contact us using the information below:
The Carrell Clinic™
9301 North Central Expressway
Tower One
Suite 400
Dallas, TX 75231
The Carrell Clinic Frisco
3800 Gaylord Parkway
Suite 710
Frisco, Texas 75034
Parking
We have complimentary parking located in the garage adjacent to our building. Valet parking is also available for a fee.
(214) 220-2468
(469) 232-9738
info@carrellclinic.com
www.williamhotchkissmd.com
Note: When sending information to the Carrell Clinic, please do not send personal information such as your date of birth, social security number, or identifying information. The Carrell Clinic™ strives to ensure you and your information remain protected and HIPAA compliant at all times. When sending an email to us, please provide a brief description of your issue or condition and only the information necessary to enable us to contact you.
Each physician at the W.B. Carrell Clinic has a dedicated Coordinator to help guide you through the treatment process. Our Physician Coordinators work closely with our Physicians to ensure your needs are met every step of the way. Please call the Coordinator listed for the Physician of your choice to schedule an appointment.
Physician Coordinator
Cathy Anaya
Please arrive 15-30 minutes early for your appointment for registration and to fill in a health questionnaire.
When you come for your appointments, please remember to bring the following:
Driver's License or a Valid ID
Insurance Card
Referral Letter (if required)
Reports
X-rays, MRIs, CT Scans (WE MUST HAVE THESE AT YOUR APPOINTMENT TIME)
List of Medications (if any)
---
To Cancel an Appointment
Telephone the office during business hours. Please cancel at least 1 day ahead so that your appointment time can be allocated to another patient who is seeking treatment.
We recognize that your time is valuable, and we make every effort to run on time. Occasionally emergencies or patients require a little more time, and these cause scheduling delays beyond our control. We apologize if we keep you waiting.